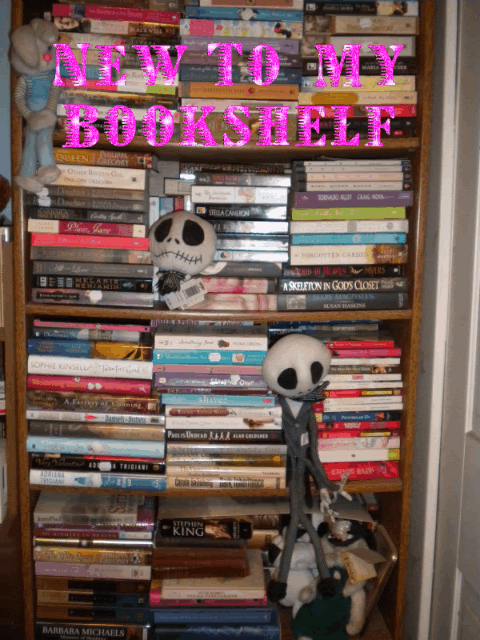 I'm breaking away from the mold of In My Mailbox. Instead, I'm going to tell you what new books have come into my life in the past week.
For me this means, books I've purchased, tour books, and books I've swapped at the YMCA's lending library, which is crazy awesome.
This week I really added to the bookshelf, though one or two of my finds are only temporary.
Here are my new additions for this week.