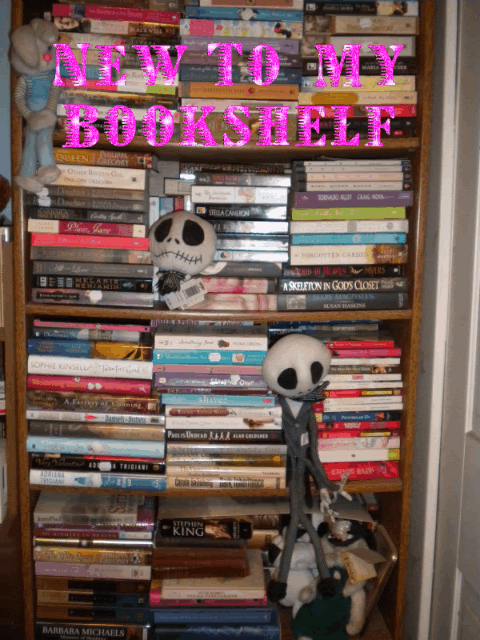 It has been a long time since I did a New To My Bookshelf feature, but since Saturday was my birthday, and I got loads of books I figured that now was as good a time as any.
Right?
Oh and not only was I spending up a storm at Books-A-Million I also managed to pick up a few ITSO cubes at Target.
So I not only bought more books, I even managed to find a place to put them!
Can I get a whoo hoo for that?
So what did I get?
Here's my stash: