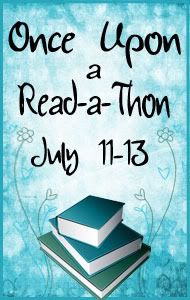 Day one started out pretty slowly. Sadly Mondays and work and vets appointments didn't make for good reading.
I finished up one book...I should have finished..last week, and I just about finished reading Driftwood Cottage. I should have that one done today with a review posted later this evening. Oh and I took part in one of the mini-challenges posted.
After that I plan on finishing Me Myself and Paris, which is really a great memoir about an American in France. It is far better than French Toast which I recently read.
After that I'm going to try to read a few quicky harlequins that I've had sitting around.
Oh and I'll be doing my best to complete the two mini challenges for today!
Woo hoo! Fun!