My birthday is tomorrow and I got one of my presents in the mail to today, from my lovely "other mother" in Chicago. My "other mother" is a wonderful lady who I've become great friends with over the past 8 years, and I've affectionately called her "other mother" for the last few years and she calls me kidlet.
I opened my front door to two packages from Amazon.
Do you know what that means?
My wishlist just shrunk a teeny tiny bit!
Here's what I got!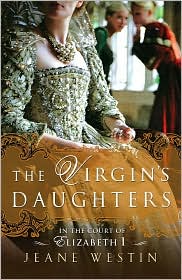 And for more eye candy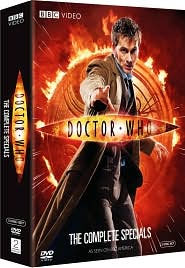 Oh how I love some David Tennant goodness in my mailbox!!
And because she knows I love music..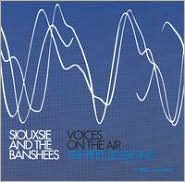 And my birthday isn't until tomorrow! Woo hoo!