In My Mailbox is brought to all of us happy book bloggers by
The Story Siren
Anyone can participate in IMM and you are not limited to only sharing books that arrive via your mailbox. You can also share books that you've bought or books that you've gotten at the library.
Mailbox Books
I got my harlequin shipments this week. I get the Romance Collection by Mira and HQN monthly and I also got the scads of books I ordered during a BOGO sale at the eharlequin site. Lots of books!
Susan Mallery -
Almost Perfect
Robyn Carr -
A Summer In Sonoma
Victoria Dahl -
Crazy For Love
Linda Lael Miller -
McKettricks Of Texas: Austin
From my order:
Carole Mortimer - His Bid For A Bride
Jackie Braun - A Dinner, A Date, A Desert Sheikh
Cara Colter - Rescued In A Wedding Dress
Nicola Marsh - Three Times A Bridesmaid
Lis Fielding - A Wedding A Leopard Tree Lodge
Myrna MacKenzie - Saving Cinderella
Julie Leto - 3 Seductions and a Wedding
Cara Summers - Taken Beyond Temptation
Would you believe the books from my order only totaled about $13.00!!!
Books Bought: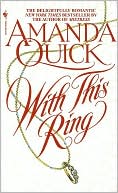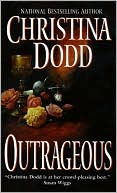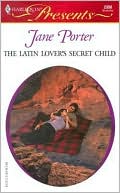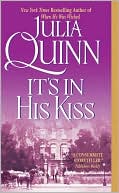 Ebook For Review:
Mary Aris - Princess Rose
I guess I should get started reading!